Here are a few pic's of my layout as an introduction.
The layout is based on Saltley in Birmingham and as with any model compromises have had to be made hence the name "Slightly".
The layout has been built in a 22ft x 8ft shed in my garden.
It is not portable.
DCC operated with a few sound loco's.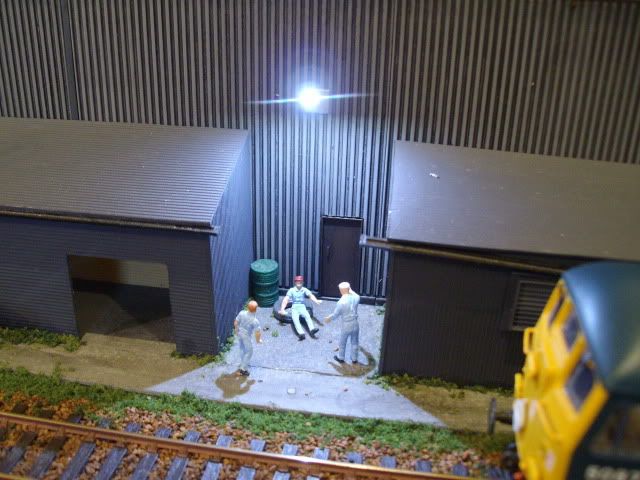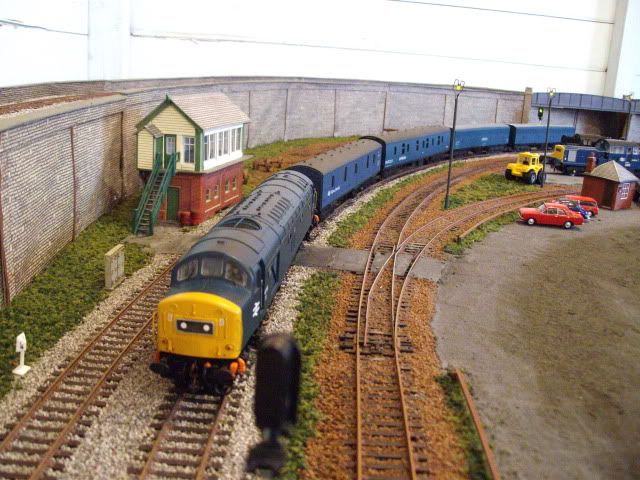 This last pic is from some time ago but shows the depot office block built from scratch.